Our array of services will help you keep your dog healthy, clean and happy for their whole life. We know what a puppy needs, and what a mature dog wants.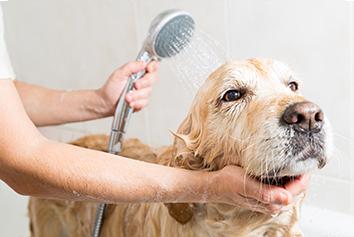 Bathing
Give Love And Make Your Pet Beautiful In Our Canine Spa And With The Most Qualified Groomers.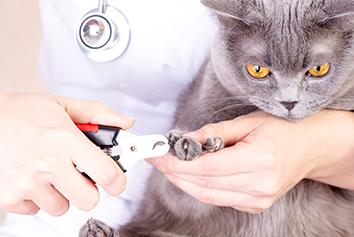 Nail Clipping
Regular Clipping Protects Your Pet From Paw And Joint Injuries, As Well As Getting Nails Snagged On Carpet Or Furniture.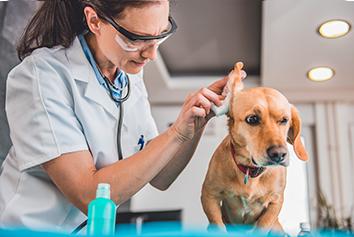 Ear Cleaning
Regular Ear Cleaning Can Keep Your Pet's Ears Clean And Dry, Helping To Avoid Painful & Costly Infections Of The External Ear Canal.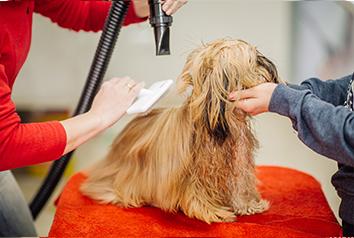 Blow Drying
We Offer Thorough Clean With Shampoo And Condition If Needed, A Warm Blow Dry, And A Finishing Spritz. Ideal For Short Coated Breeds.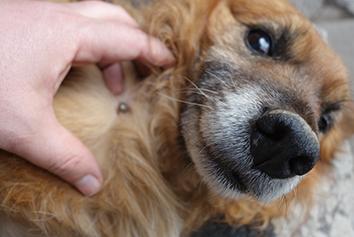 Tick Dips
Regular Grooming Does Much More Than Just Make Your Pets Look Good. It's One Of The Most Basic And Important Steps In Maintaining Their Good Health.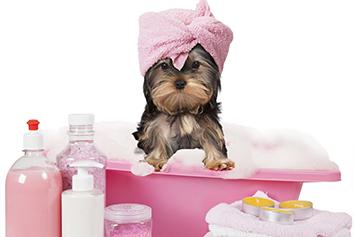 Medicated Baths
Grooming Provides The Earliest Opportunity To Spot Signs Of Allergies Or Other Medical Issues, Helping To Catch Wide Problems Before They Become Big Ones.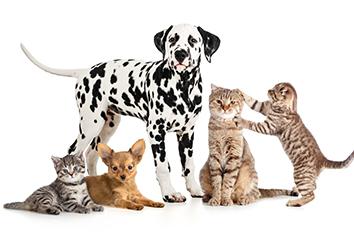 Anal Glands Expressed
Our Professionals Have The Training And Solutions To Address The Needs Of Dogs Of All Breeds, Coats, And Skin Types.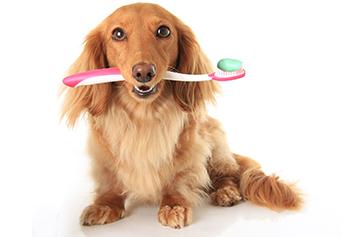 Teeth Cleaning
This Service Involves Scraping With An Instrument Of A Dog Teeth Without Putting The Pet Under Anesthesia.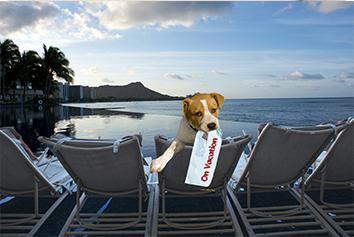 Boarding / Daycare
You Can Be Confident That Your Pup Will Be Treated Like Our Preferred Guest While You're Away. Our Rooms Are Spacious For Any Size Dog, Fitted With Quality Bedding.