To book your fur baby's next grooming session, call now at 305-614-8172
Rainbow Grooming Salon boasts the most trusted pet groomers in South Florida. We offer specialized grooming services from a qualified and professional team. Our standards are visible in both our friendly bedside manner and infectious dedication to every pet who walks through our doors!
A Relaxing Experience
Based in Miami, Rainbow Grooming Salon is equipped with the latest grooming equipment and industry-leading, all-natural products.
We offer a relaxed environment, equipped with all the elements we need to get the perfect groom. Our process is never rushed and is always safe. Your dog will enjoy multiple sets of soothing hands while they're on the table or in the bath! To respect your pet's stamina and ensure they associate the grooming process with fun, we offer playtime breaks during longer bath and clipping sessions.
Thank you so much for considering us for your pet's next grooming session. We look forward to welcoming you to the family very soon.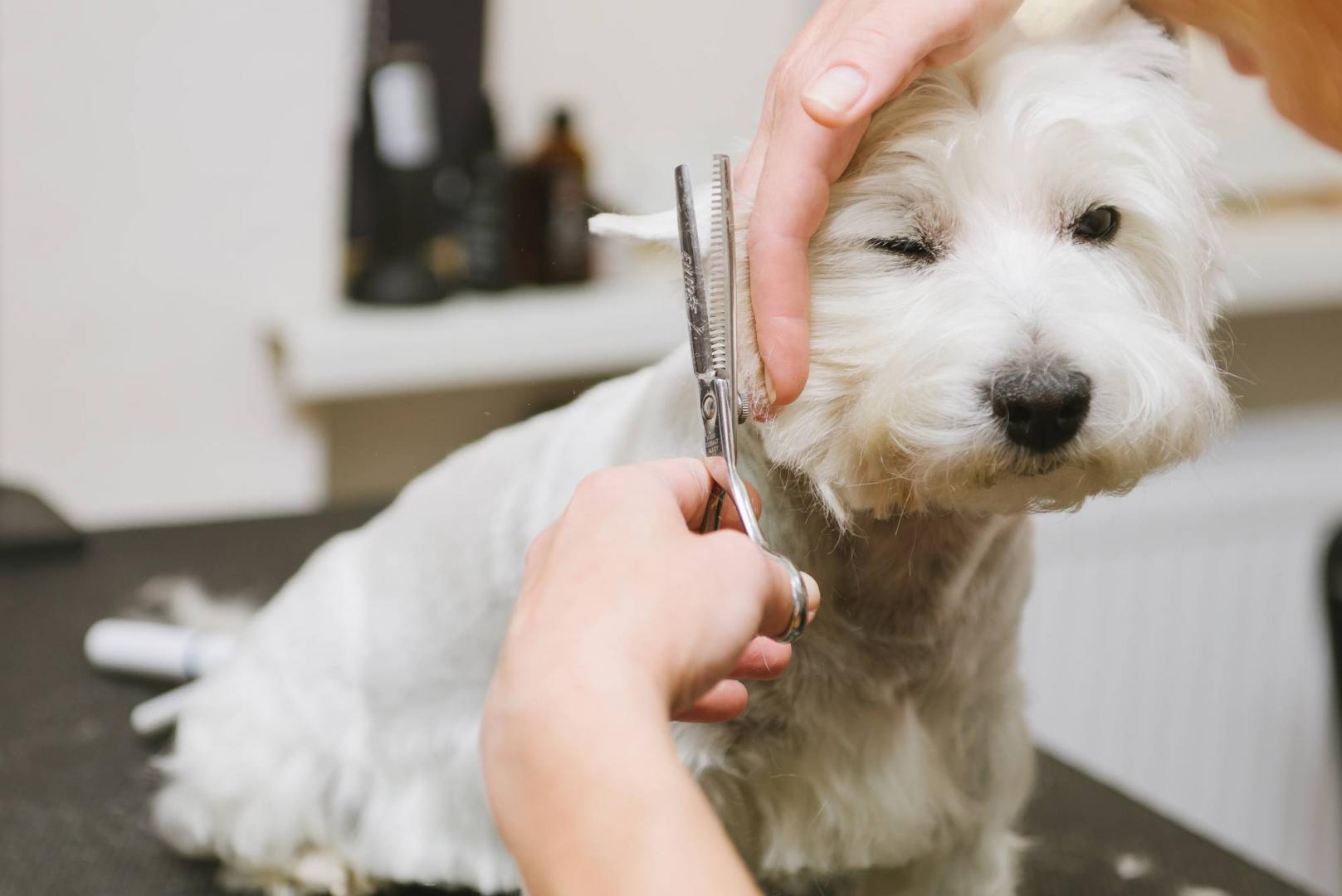 We look forward to welcoming you into our family
Pet Grooming
Dog Grooming
Pet Boarding
Flea and Tick Treatment
Dog Day Care
Experienced Professionals
Quality Services
Excellent Prices
Top-of-the-Line Products
The Importance of Nail Trimming
Trimming your pet's nails, especially for dogs, is an important grooming task that is crucial to their health and comfort.
Nails that are too long are at risk of tearing off. This could happen if your dog's nail gets caught on a piece of carpeting or furniture. Before you know it, your dog could trip and get injured. They might even need a veterinarian visit if the incident's serious enough.
Longer nails also make it harder for dogs to walk around comfortably since the extra pressure of long nails forces them to distribute their weight differently. Over time, this change in their walking pattern can have an adverse effect on their joints and bones.
To save your pet from suffering, let the experts at Rainbow Grooming Salon handle your pet's paw health. Call us and ask about our gentle nail trimming services.
Caring for your pet's precious paws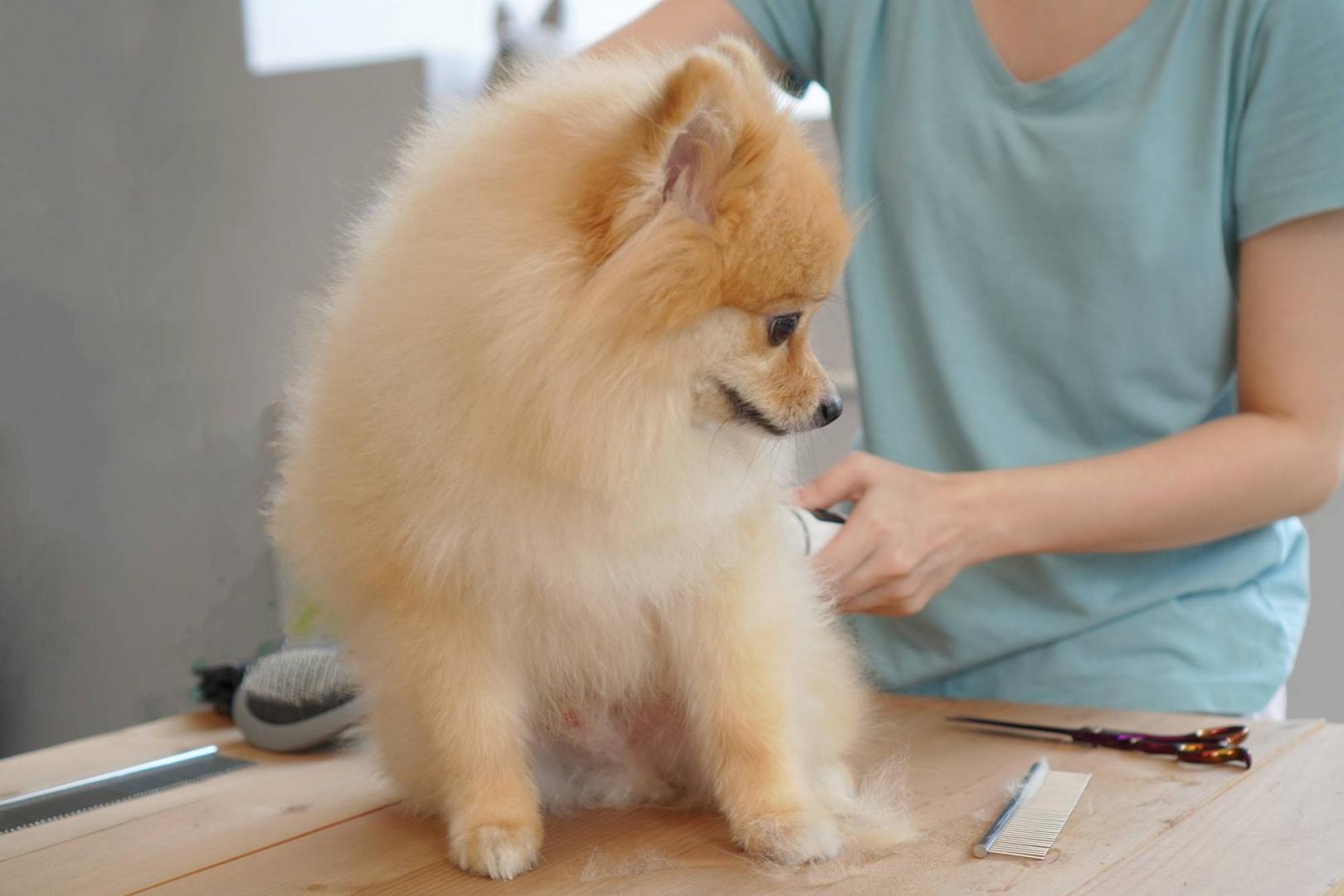 We are the most trusted groomers in South Florida. Call now to book an appointment!
Dogs at Rainbow Grooming Salon are treated with love and patience, because we always want to see our fur customers again and again!Call now!
Rainbow Grooming Salon is committed to ensuring that the collection and processing of data carried out by our
rainbowgroomingsalon.com
site complies with the General Data Protection Regulations (GDPR) and the Data Protection Act. To know and exercise your rights, particularly concerning the withdrawal of consent to the use of collected data, please consult our
privacy policy